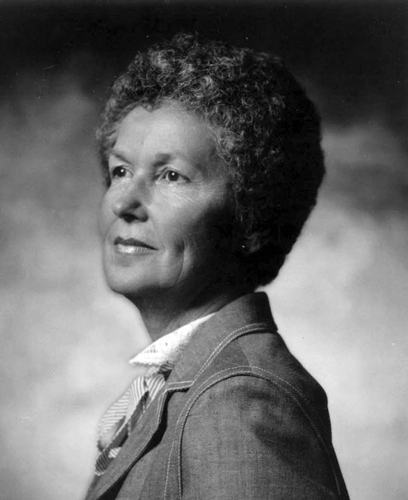 Senator Barbara Granlund, photographed here in 1979, is one of the interviewees in this collection. Photograph courtesy of the Washington State Legislature.

Women in the Washington State Legislature, Oral History Project, 1980-1983 is one of the valuable oral history collections here at the Digital Archives. Between 1980 and 1983, oral historian Kathryn Hinsch conducted 38 interviews with female members of the state legislature.

Our audio search feature allows researchers to use keywords to sift through the audio files. A search for "children" brings brings up lawmakers discussing both children's issues that came before the legislature along with their own efforts to balance legislative and family life. "Discrimination" has similar results. A search for "equal rights amendment" uncovers women on both sides of the issue. "I think they've gone at it too aggressively," opined Frances Swayze "I don't like an aggressive woman."

The early 1980s were an interesting period as women tried to capitalize on the gains of the 1960s and 70s to obtain even greater equality. Women in the Washington State Legislature is a good source for anyone interested in this fascinating era.