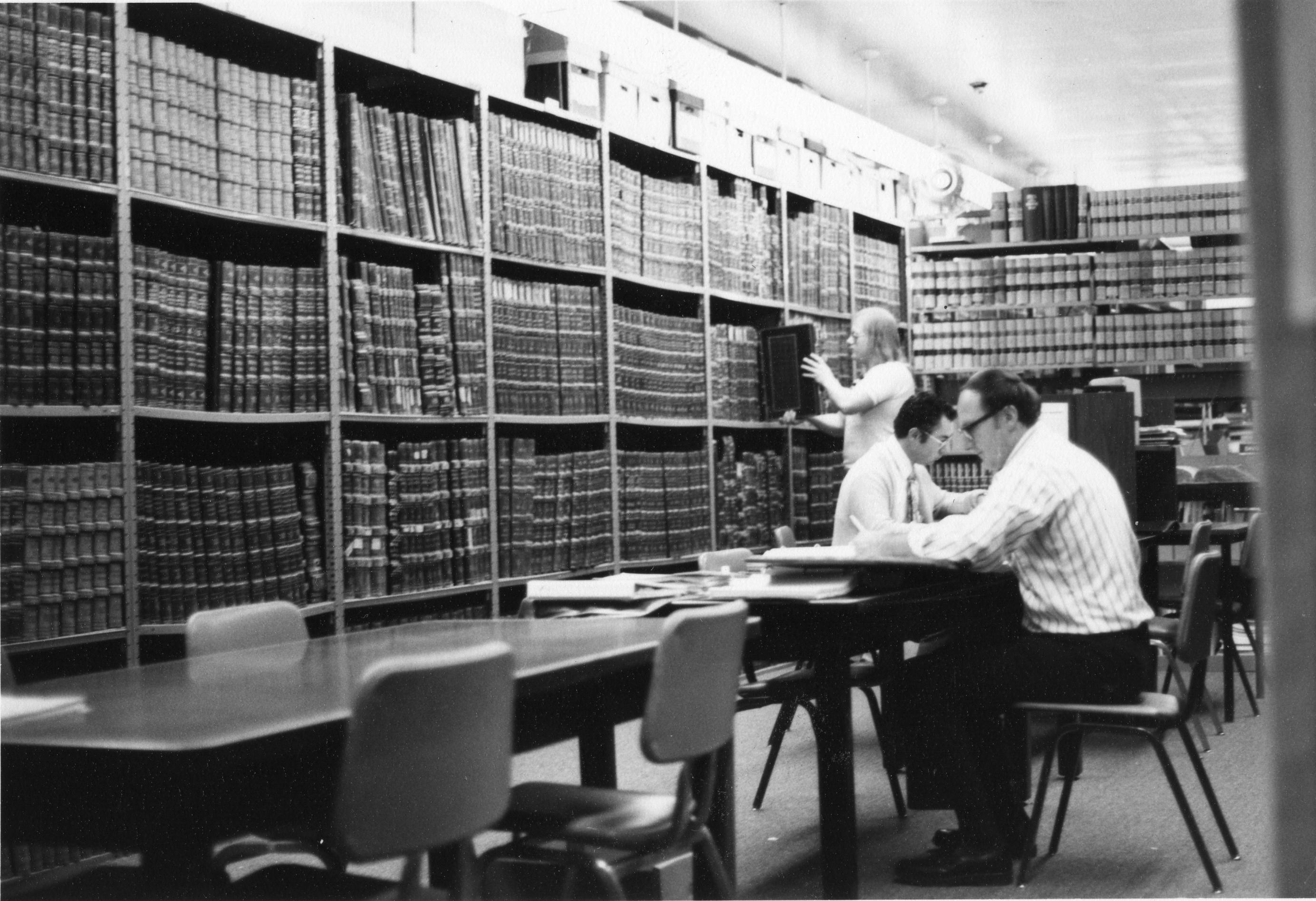 The State Archives Reading Room in 1969. Source: General Subjects Photograph Collection, 1845-2005.
October is American Archives Month! Every year at this time, repositories all over the United States work to raise awareness of our interesting and diverse collections. This year, the Washington State Digital Archives is holding a contest – a scavenger hunt of sorts. We've come up with a number of questions, and the first five participants to get all of them right will win a prize. The first-place prize will be a genealogy test kit. The next four winners will receive a custom-printed poster featuring one of the many stunning photos from our archival collections.
You will find the questions here. A few of them are tough, so bring your best research skills to the table!
Written by Frank Oesterheld